Product description
CompuSafe® is a solution for shops, from local shops to large-scale distribution. It is a secure and "intelligent" deposit box.
CompuSafe® meets the management needs of retailers and offers them concrete advantages:
Security: your cash is inaccessible and covered by Brink's insurance.
Simplicity: your cash flow is optimised, your deposits are monitored in real time and your account is credited regularly.
Peace of mind: all your time is devoted to your activities.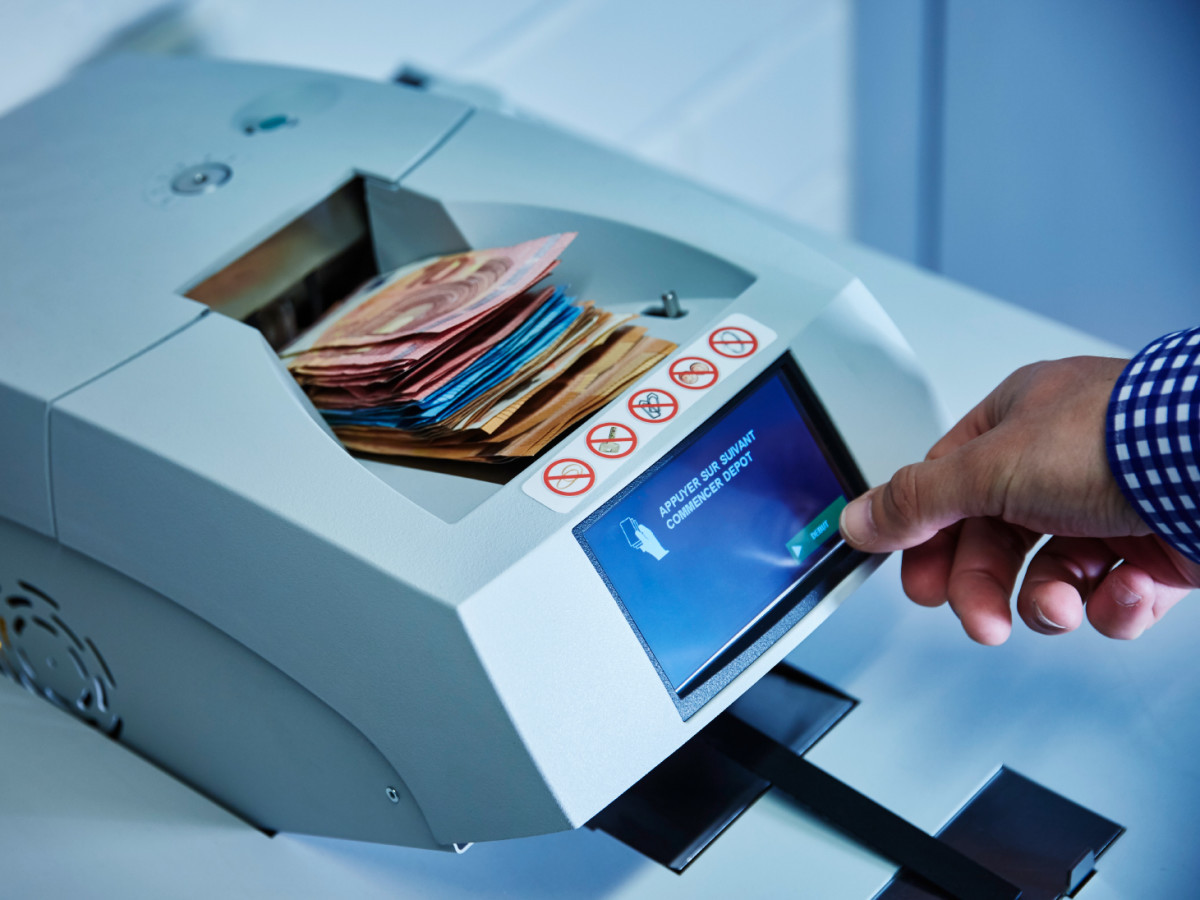 Have peace of mind, we take care of everything!
Our experts will support you throughout your project:
Financing of the solution adapted to your needs,
1 Stop Shop - complete solution offered by Brink's,
Insurance of deposited funds,
Time saving,
Improvement of cash flow,
Real time information feedback,
Security of funds and staff,
Detection of counterfeit notes,
Reduction of stress linked to the management of funds.
For more information on CompuSafe®, contact us